Everyone welcome to stay You can come and experience how this place will be your next home away from home, regardless of what purpose to come to my country this place where you can stay comfortably.
Home away from home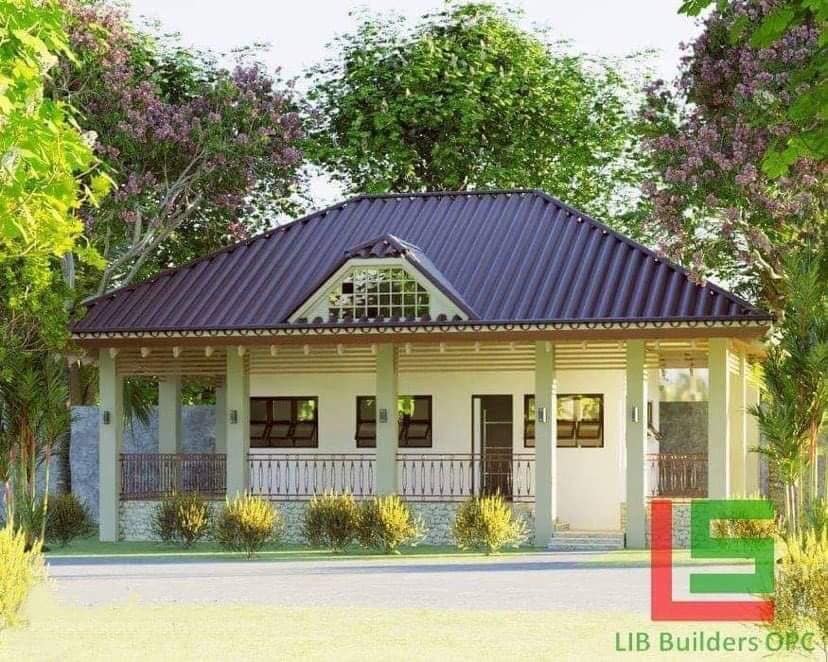 I was away from my country too early, getting out from the wings of my family. Due to financial situation I must go overseas to work for the sake of my family. Long story short I became very observant away from them. Find out that the first one to establish was having a house and lot which back then almost Filipino going abroad. In the past, mostly one of the siblings in every family sought green pasture in another country for our economy was really not in good shape. The Mother's groceries store was burnt not once but twice.
Working in Canada
I also find out that working double jobs is a must. I am able to visit yearly my family, I grow to love Canada, 2nd home for me but I look forward to going home for holiday, gives me joy and an inspiration, for filling in the miles after miles, it becomes short distance. Got married (intermarriage) with two kids.
Although my late husband/kids used what we have in Canada. We go holiday and bring them to meet my family, needles to say a pleasant holiday. Kids love in Orchid Place & Resort, with the family and having a non-Filipino husband and mix culture kids, we have a place to stay and a stress free environment as it is eco-friendly too.
So this is where dream-to-own came.
Sharing my blessings
I would like to open doors to retirees, snowbirds, backpackers, tourists or simple balik-bayan (Filipino/Canadian citizen), Everyone welcome to stay to
to use the facilities without stressing their family to where / which house to stay, less than 300 people gathering.
Feeling comfortable and stress free, not in a traffic  surrounding.
Simply because you can rent/own or share to people who are often coming to stay in a rustic Orchid Place & Resort.
Helping them to purchase without interest and in their own budget payment.
Little things of making a difference
My goal is to let people have an opportunity to get away for holiday.
Holiday with your family is a plan that makes a pleasant memory especially to your growing kids to bridge the culture of intermarriage.
It is possible to get a budget holiday without paying so much for accommodation.
Help the OFW to give an easy way to invest their own house especially people who work "Overseas and Pilipino Workers"
An opportunity to give them mortgage interest free, hard work earning put in a good cost.
Everyone welcome to stay to an affordable place to stay, Orchid Place & Resort for you, your family or friends!  After all, sharing is caring…… harmless to inquire and happy you did in the end…… makes you proud in the end; to assist you what is your plan in the future to own a place or invest a place to stay.
We have a development project if you are interested in buying a lot download our report with all the info about this project
If you have any questions, feel free to leave me comments, questions or even suggestions below and I will be more than happy to help you.
All the best,
Jocelyn
Dream-to-own.com
About Post Author