I would like to share this place that you can call home as it is affordable to access and you can own a piece of property…….either you go for holiday or you can rent it and stress free for no maintenance fees to think about, like in the good old days.
A place to retired also the government in the Philippines allowing globally or simple as snowbirds as to speak. Maybe you were intermarriage and you want to stay here while visiting your family but because your husband/wife is not exposed yet to Philippines culture and at the same time he/she can enjoy having a place of your own instead (stress free). I know the feeling for I'm one of them.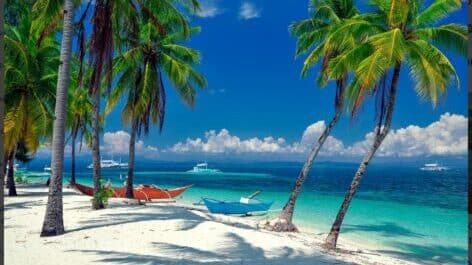 This is why I am able to reach the difference of culture between the intermarriage gap of having a budget holiday back in the Philippines. Make my husband ( originally from England ) happy and he enjoys staying in the Philippines.
We have our place in Orchid Place & Resort. Yearly he can't wait to get our holiday and  explore different Islands of the Philippines, the advantage if we go to neighbor's countries such as Thailand, Cambodia, Vietnam, Japan, Singapore, Australia and etc. Only 3 hours flight from Manila airport.
They have also arrangement to pick/drop in Manila Airport for a minimal service fee.
You get an opportunity to explore in the Philippines. Will you be interested to check it out the Eco-friendly Orchid Place & Resort.  This is a place that will be a good start to get to know the 7,640 islands?
We have a development project if you are interested in buying a lot download our report with all the info about this project
About Post Author